Want to know more about this fund?
CRE Development Capital is a real estate development and investment firm focused on mixed-use and multi-family, industrial, and storage development opportunities in the United States, including opportunity zones.
Las Vegas Multi-Family
For Opportunity Zone and non-Opportunity Zone investors
ASSET OVERVIEW


ASSET CLASS
Multi-family
Mixed-use

LOCATION
Huntridge Art District Las Vegas

OPPORTUNITY ZONE
Tax advantages for investors with qualified capital gains

UNITS
343 Multi-Family Units

STRATEGY
New Construction
Want to learn more about this fund?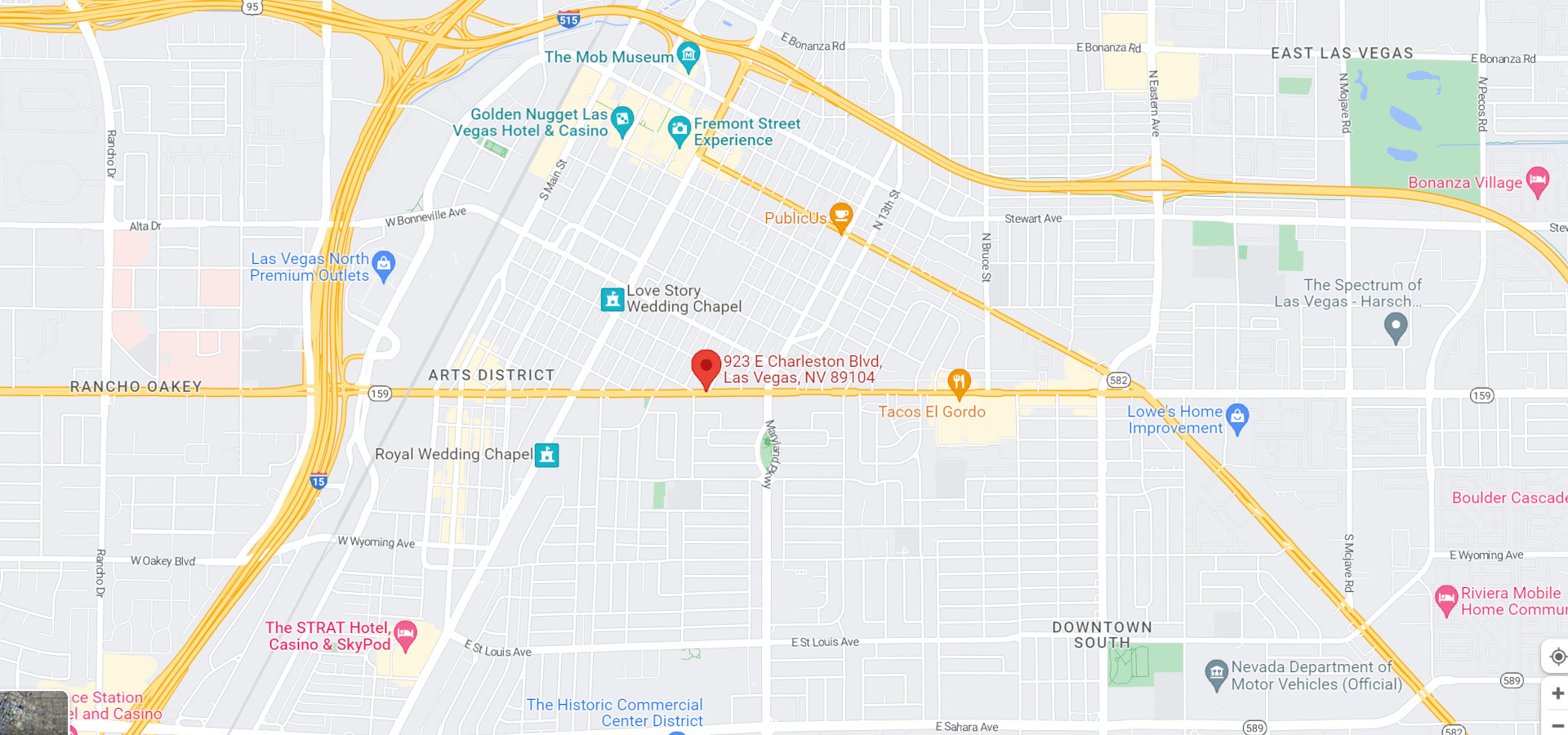 Pappageorge Haymes Partners
Since 1981, the architecture of Pappageorge Haymes Partners (PH) has had a profound influence on attitudes toward the rebirth of our cities and the promise of urban living. Our unique approach – both passionately civic and distinctly practical – has produced a remarkable and award-winning body of work that includes nearly every product and building type, from single-family homes to high-rises, expansive mixed-use developments, far-sighted neighborhood plans, and the creative adaptive re-use of structures across the United States.
Well known for the collaborative, client-oriented approach and insightful skill we bring to every project, PH is widely recognized as an important leader in its field. The firm's structure facilitates efficient staffing and knowledge transfer, providing clients with the expertise and vision they need to achieve their goals.
Project Management Advisors
Project Management Advisors (PMA) provides real estate consulting services as the Owner's Representative to help clients solve challenges, minimize risk and maximize outcomes. Our comprehensive services include Project Management, Development Management, Program Management and Investor Representation. Drawing from experience in a wide range of geographic markets and product types, we deliver leadership and strategic guidance for the built environment, enabling clients to make informed business decisions to achieve or exceed the goals for their project."