CRE Development Capital is a real estate development and investment firm focused on mixed use, multi-family, industrial, and storage opportunities worldwide, including Opportunity Zones in the U.S.
CRE Development Capital's Funds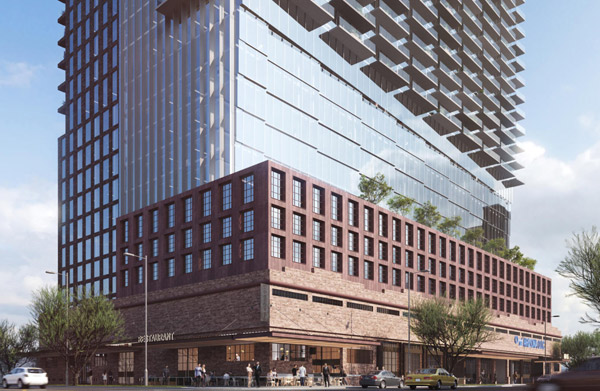 Fairmont Phoenix Hotel and Residences
A luxury hotel / residential property located in the beautiful Warehouse District in Phoenix, Arizona. Features a 230 key, five star luxury hotel with 141 Branded Luxury Condominium Residences.
Las Vegas Multi-Family
A ground up mid-rise multifamily development with approximately 343 luxury apartment units, and ground floor retail space. The location is in the Huntridge Arts District, Las Vegas, Nevada.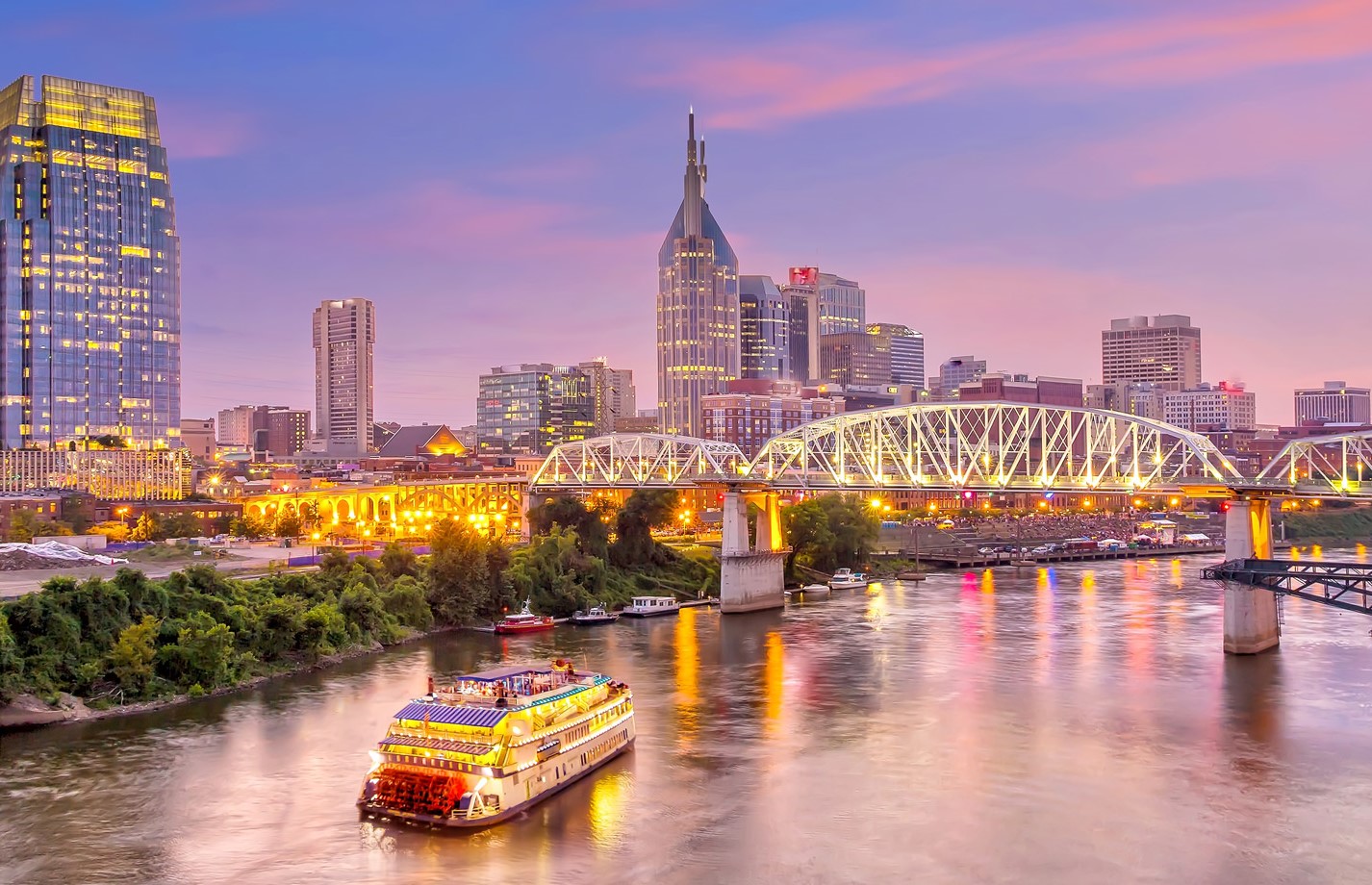 CRE Real Estate Equity Fund
The Fund will invest directly and indirectly, in a diversified portfolio of commercial real estate properties, real estate-related equity investments and other real estate-related assets.
Use funds from your IRA to invest in CRE Development Capital's Funds
CRE Development Capital invites you to open a self-directed IRA with The Entrust Group to use your IRA funds to invest in "CRE Development Capital's Funds". While conventional retirement accounts held at brokerages and banks do not allow investments in private placements, Entrust's Self-Directed IRAs are designed to facilitate these types of investments. You can open a new self-directed IRA with The Entrust Group here.
OPPORTUNITY ZONE INVESTING
Regulation D 506(c) Mandated Legend
These securities are being offered under an exemption provided by SEC Regulation D Rule 506(c). Only accredited investors who meet the SEC Regulation D 501 "accredited investor" accreditation standards and who provide suitable verification of accredited status may invest into this Offering.